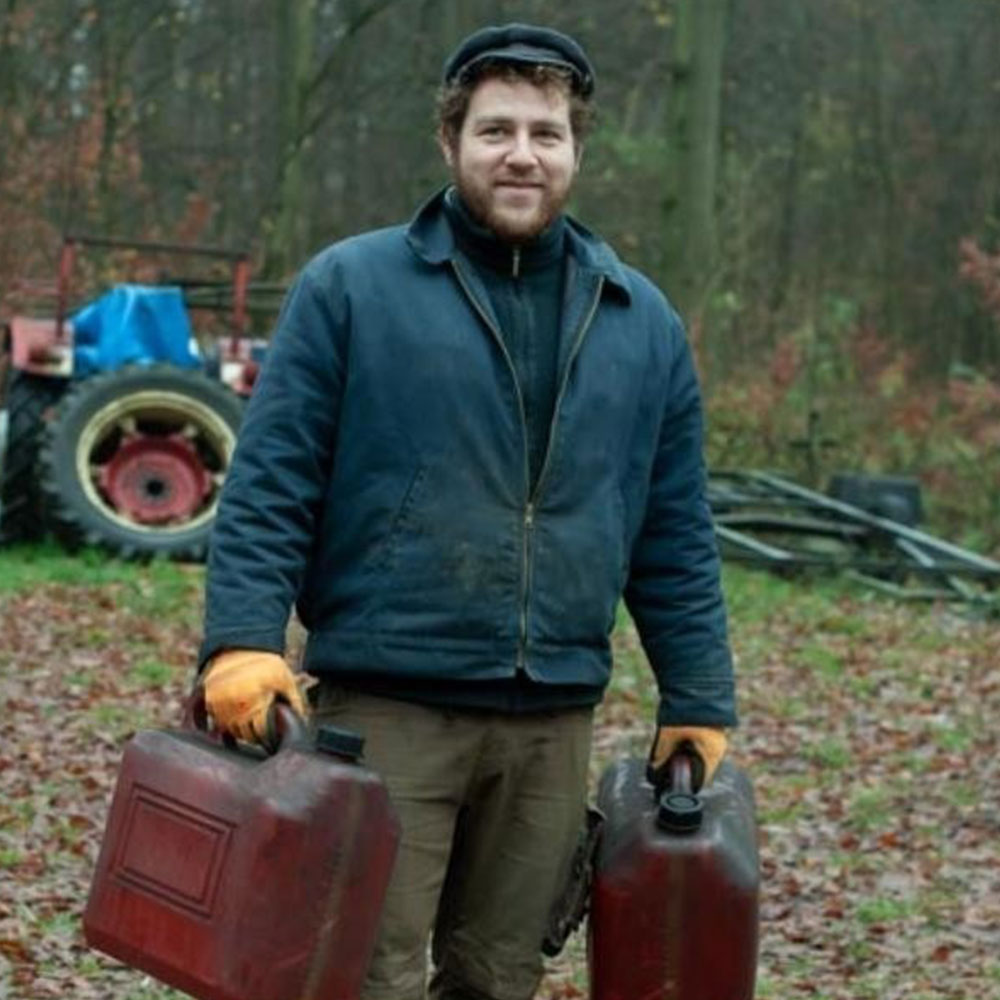 CEO
Contact person for public questions, association, finances & purchase process
Electrical engineer, software enthusiast, enthusiasm for wood and metal crafts.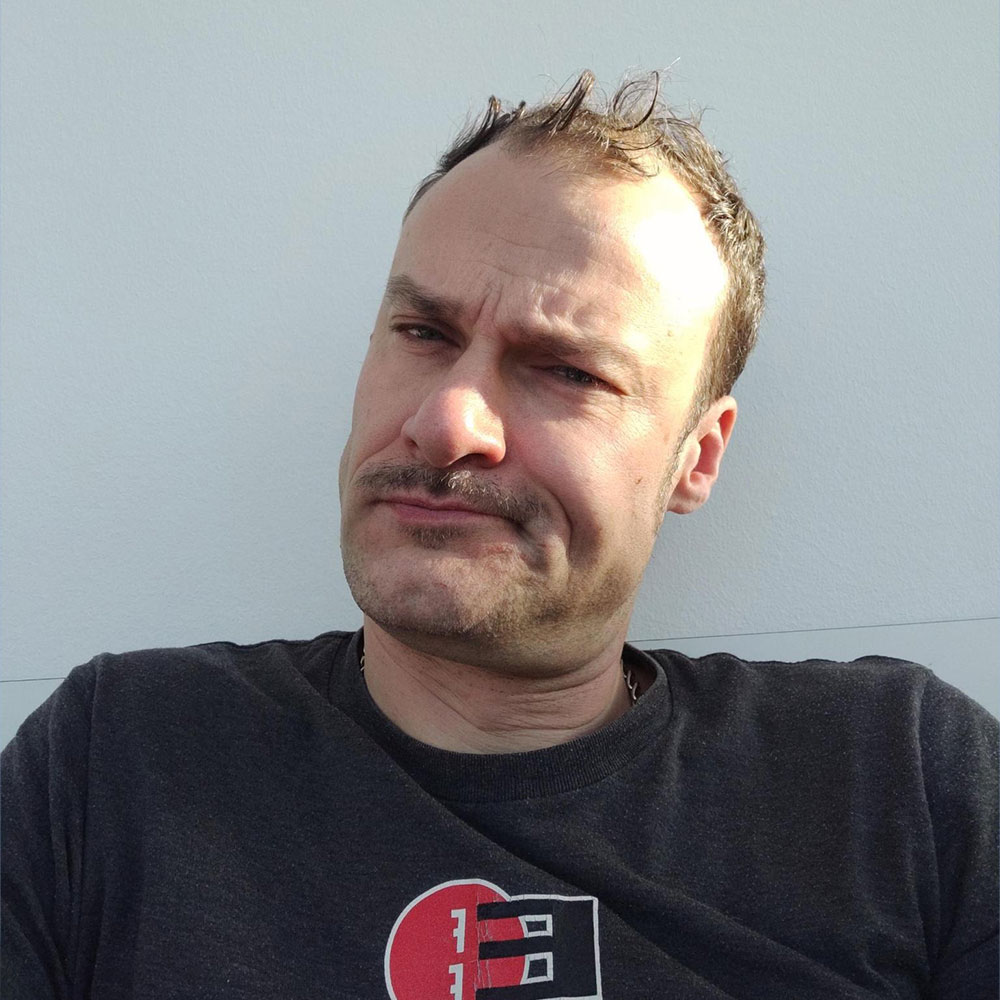 Treasurer
Contact person for finances
IT architect, open source evangelist for digital sovereignty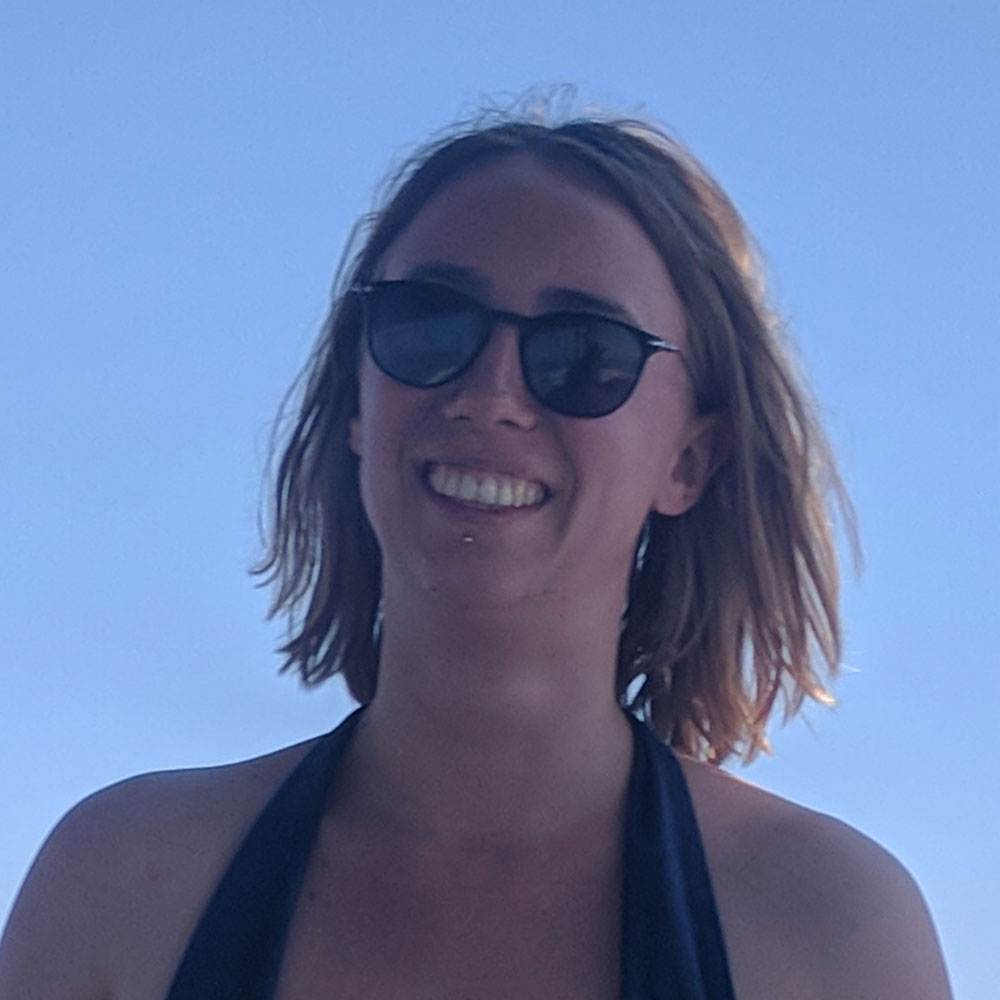 secretary
Contact person for design planning, group-related questions & events civil
engineer
You can easily contact us using this form. Write us your request and a few sentences about yourself and we will get back to you as soon as possible. We are curious!